Fashion trends movie
- Check your calendar, 2016 will be ended soon. 4 months to go and we'll go to 2017. So what we have got so far? There are a lot of great movies this year. Adventure, horror, sci-fi and many more were escalated to challenge each other as the best movie of the year. Not to mention, the best costumes were used also a great part for this enormous year like
suicide squad enchantress costume
.
So, we made a list of the nominees here to get our best movie of 2016. Agree with us? Or do you have your own champs?
Suicide Squad, Suicide Squad hit the cinema with colors of madness. Some critics gave bad scores for the storyline, but the other agree that Harley Quinn and The Enchantress are the main stars here. Their costumes were praised and probably it will make a new trend for this year Halloween.
Batman V Superman, Yap we know that we found many differences with the Superman's costume, but how about our new Batman? His real live bulky metal armor was a big surprise for all superhero fans.
Deadpool He is the dude of the year. With a red-black costume, people will think that he is just a CGI guy but this time is a real costume with a man inside, boom!
Warcraft, Trying to make a colossal movie like LOTR made Warcraft have to make their digital world comes to alive, and they nailed it! If you're looking for similarities with the video game, it is just like a cosplay gathering.
Deadpool costume ideas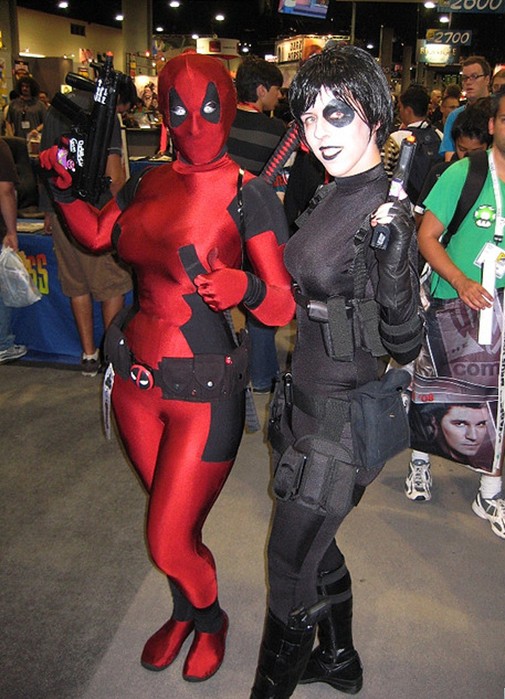 Superman Costume for Women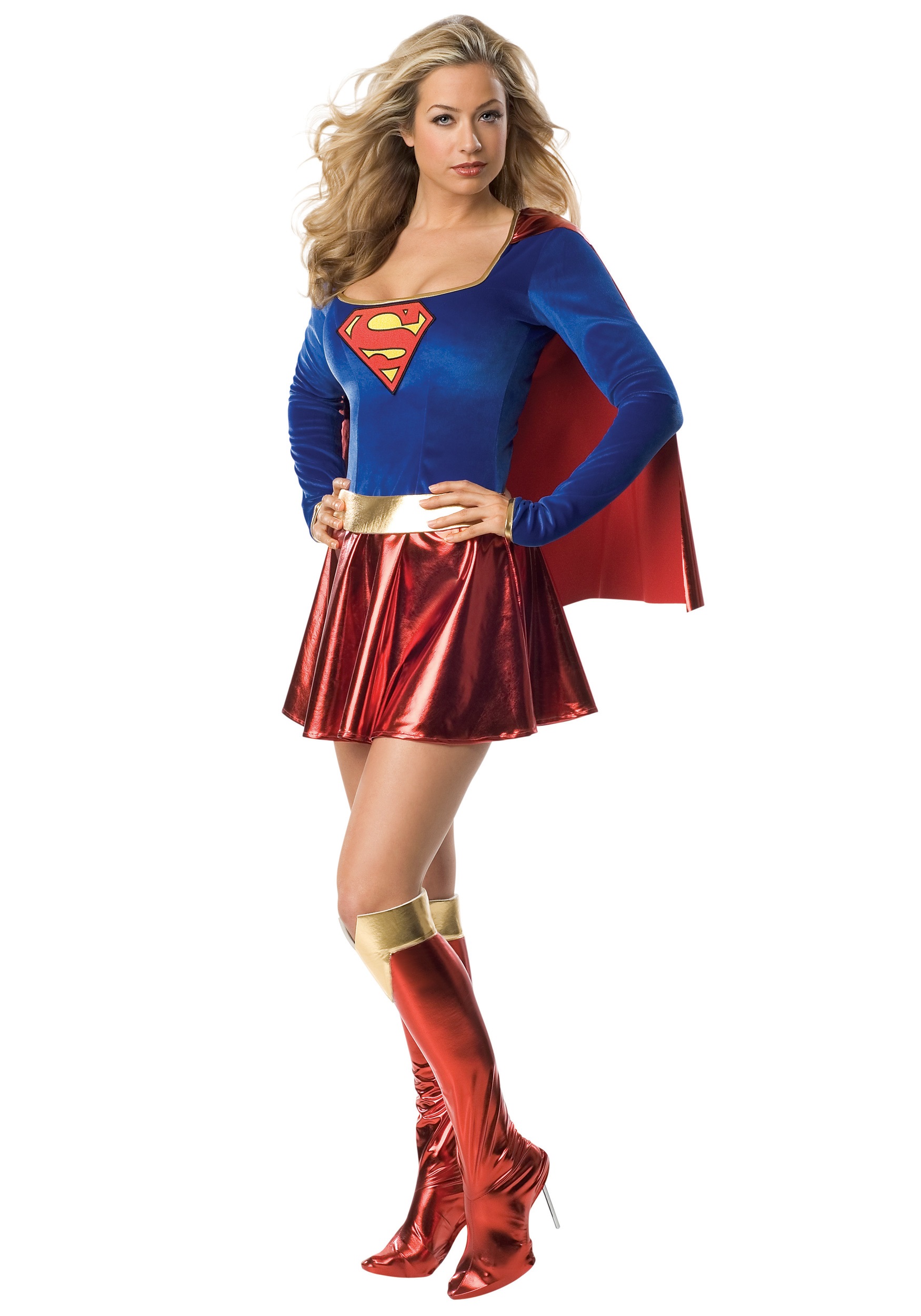 Batman Costume for Women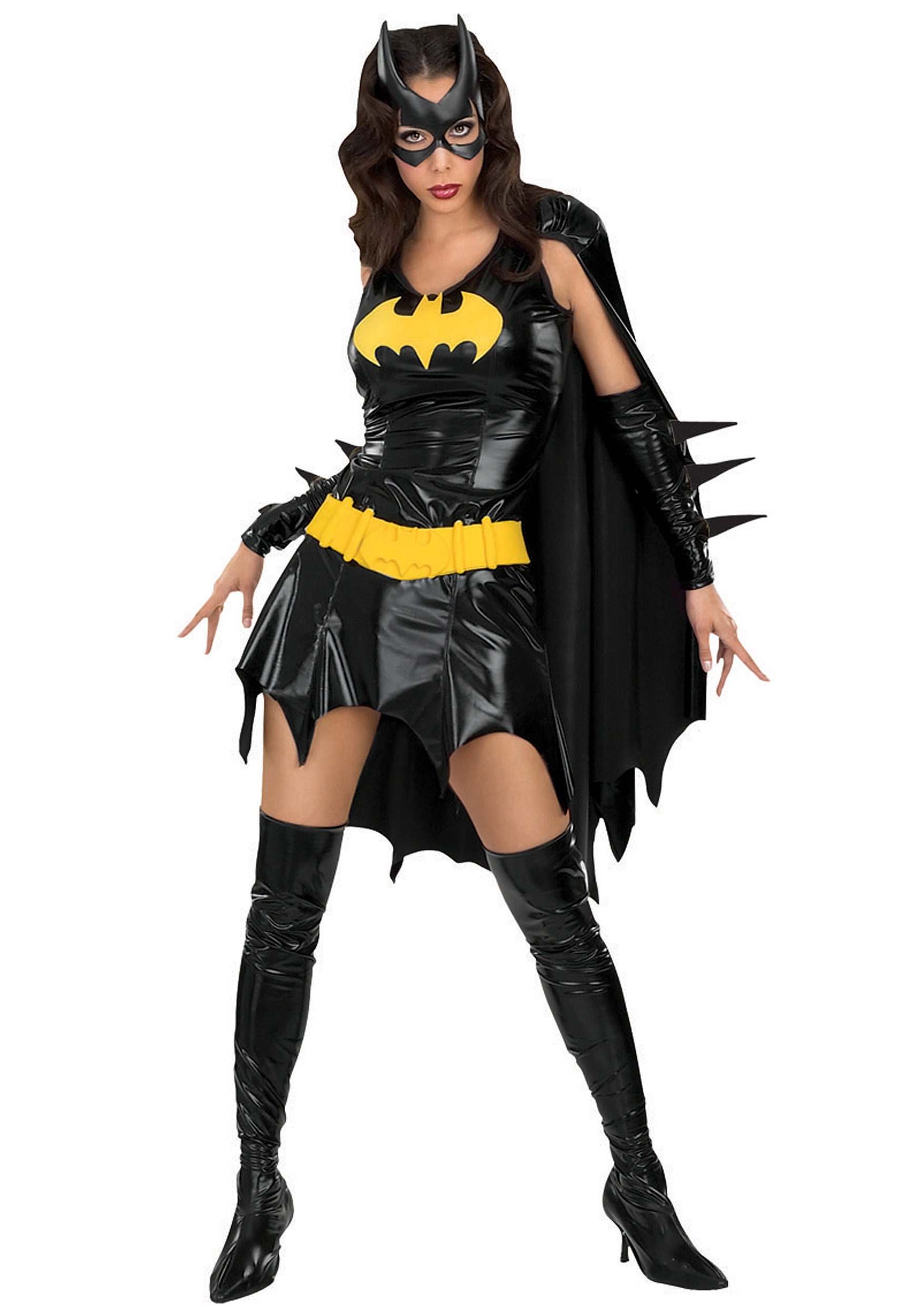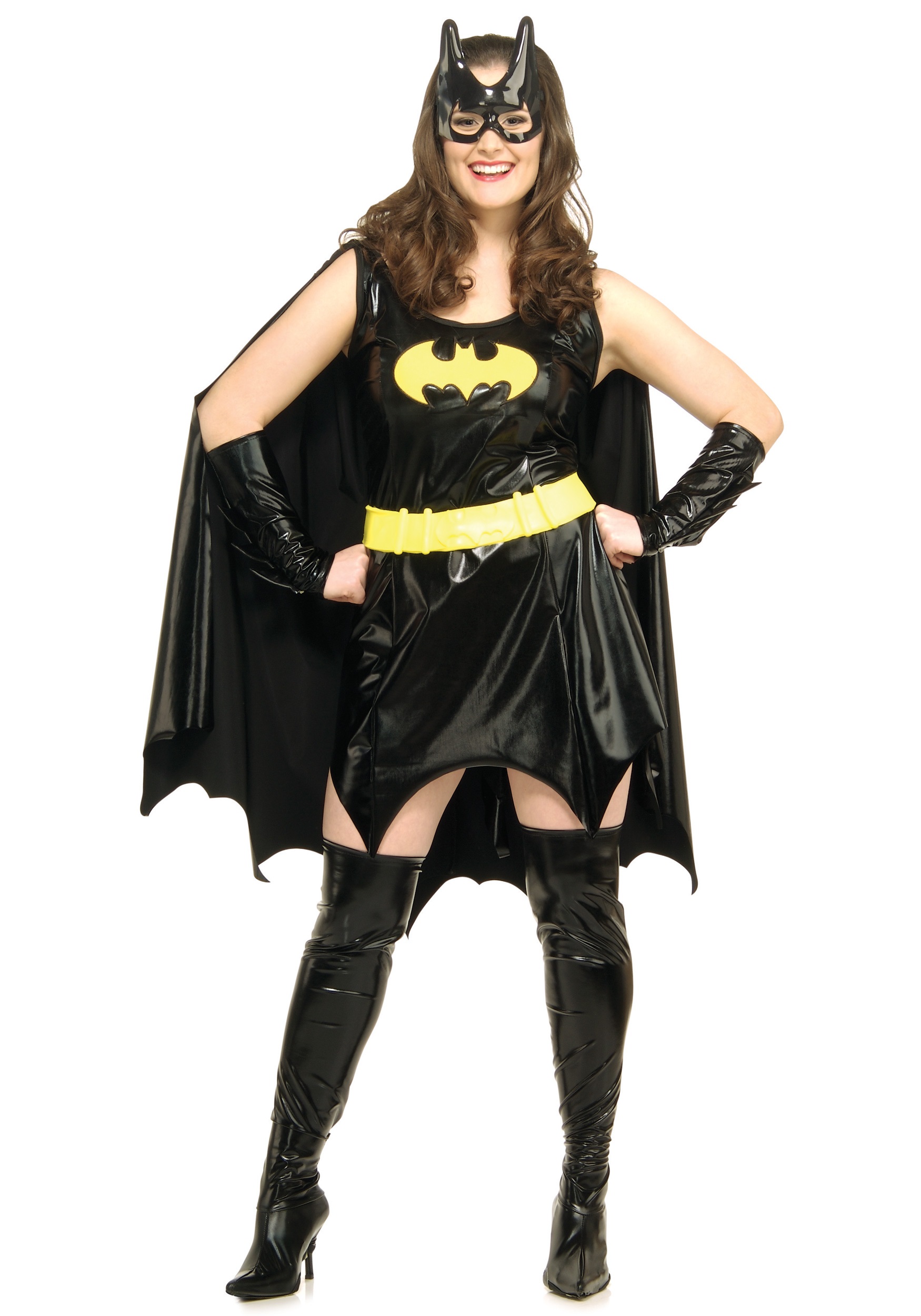 Warcraft Costume Ideas
That's just our champs, but we still have 4 months to go and many movies are waiting. See you the next article.. :)
Share this