FashionbyDux
- October is on his way! He is coming for us, bringing the spooky nightmare for trick or treat. Yes, now we have started to enjoy September and about to see October. It is still quite far but you can check this out. As you know that the crazy gang, Suicide Squad, made a success hit in the box office movie.
After we review about
fashion style from suicide squad movie
and
make up inspired characters suicide squad movie
, next we talking about Halloween costumers 'The Jokestere' Harley Quiin and 'The Sorceress' Enchantress'. Because the both fashion unique and sinister. Madness is everywhere and don't forget something beautiful there, yes, the colors of the bad guys. The bad guys were assembled as an ultimate squad of people with extraordinary powers. Not to mention, their costumes are extraordinary too.
So let's discuss this for your suicide Halloween squad.
Harley Quinn's costume is quite simple. Find the T-Shirt with a "daddylilmpnster" on it or you can write it down by yourself. Next find short jeans and color your hair with red and blue, don't forget to prepare your bat. Don't worry about your make up, Ms. Quinzel just care about her hair.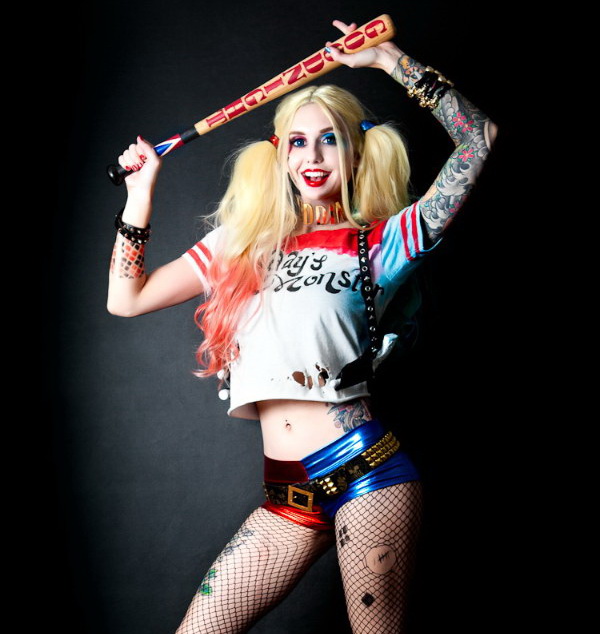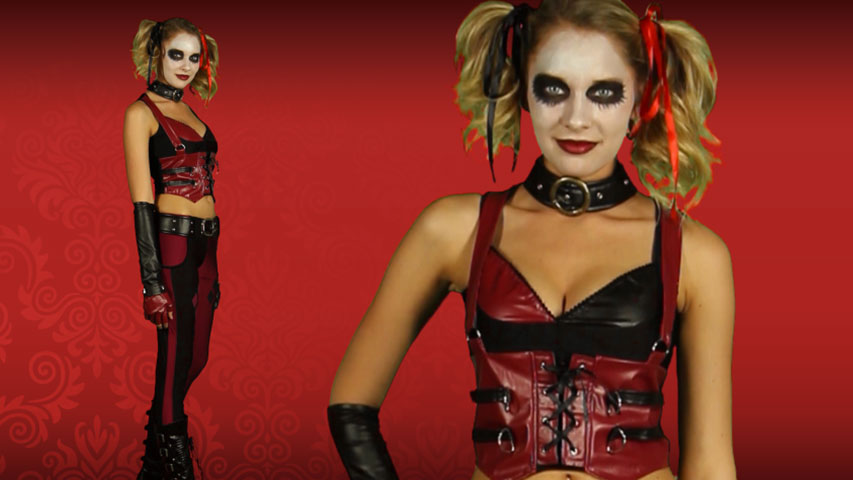 Enchantress is one of the most amazing costumes used in the suicide squad movie. The main elements of her costume are the accessory and dark-look make up. You can find the accessory or make it by yourself and use it on your green gown.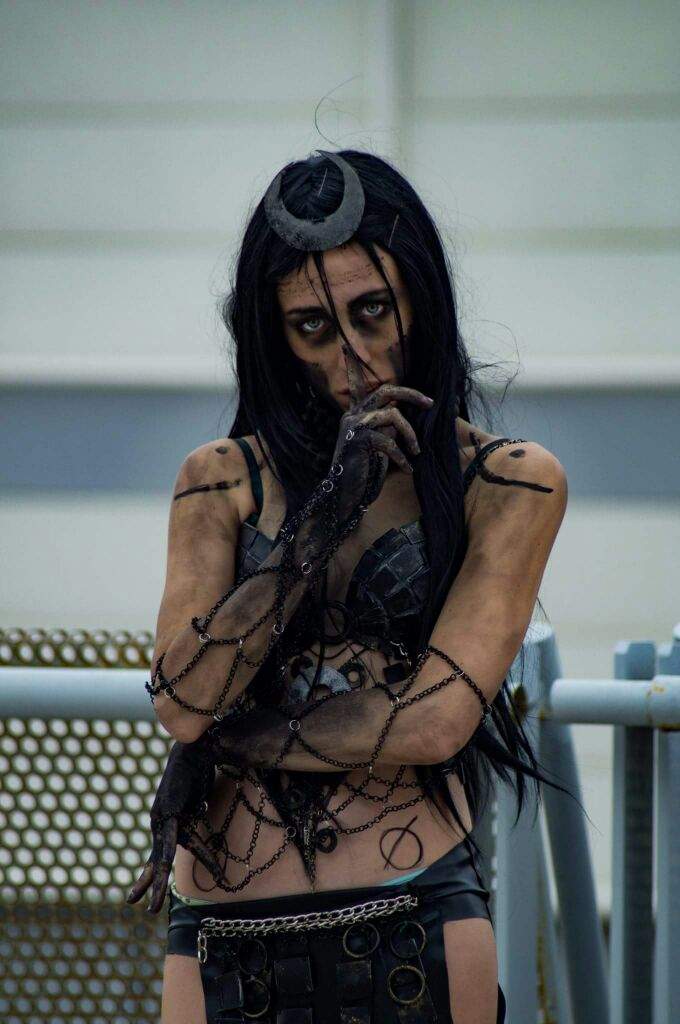 So, choice and find your hallowen costumer october 2016. Hiiiiii...Hiiiii.....
Share this